Soothe Sunburns With an Antioxidant After-Sun Spray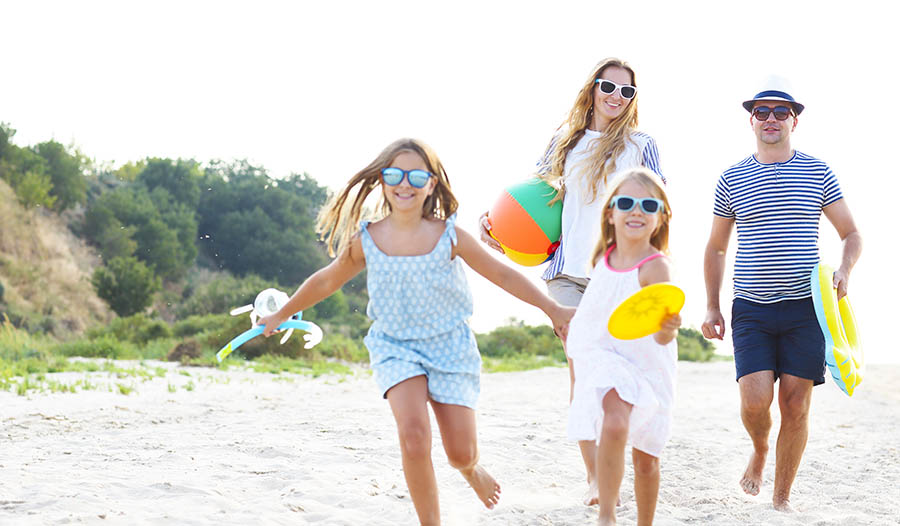 As families head outdoors, getting a little sun is a top priority for many. While necessary sun safety precautions should be taken, a little too much sun is also a likelihood. For a quick way to soothe and heal sunburns using only all-natural, high-quality ingredients, check out this homemade, all-natural after-sun spray.
Homemade Soothing After-sun Spray
Ingredients:
Instructions:
Combine all ingredients well in a convenient spray bottle.

Store in the medicine cabinet or toss it in a beach bag.
Note: If choosing to add Lavender essential oil, steer clear of plastic bottles as essential oils are potent and can leach through plastic over time. Opt for a stainless steel or glass vessel when using essential oils.
Why It Works:
The witch hazel in this recipe acts as a gentle cooling astringent to keep delicate skin clear and vibrant, and it helps soothe the redness and irritation from sun exposure. Paired with the witch hazel are loose green tea leaves, a strong antioxidant-boosting ingredient proven to make skin bright and clear and promote healing.
Aloe gel is known for its healing and restorative properties thanks to its high concentration of vitamin E. The addition of essential lavender oil will pull the burn and heat from the skin and provide the perfect natural treatment for sunburn relief.
This homemade remedy for after-sun spray is a safe summer staple and the perfect alternative to toxic over-the-counter products.