The Top 3 Sports Supplements for Women
DISCLAIMER
This blog does not intend to provide diagnosis... Read More

This blog does not intend to provide diagnosis, treatment, or medical advice. Read more. The content provided on this blog is for informational purposes only. Please consult with a physician or other healthcare professional regarding any medical or health-related diagnosis or treatment options. Information on this blog should not be considered as a substitute for advice from a healthcare professional. The claims made about specific products throughout this blog are not approved to diagnose, treat, cure, or prevent disease.
In this article: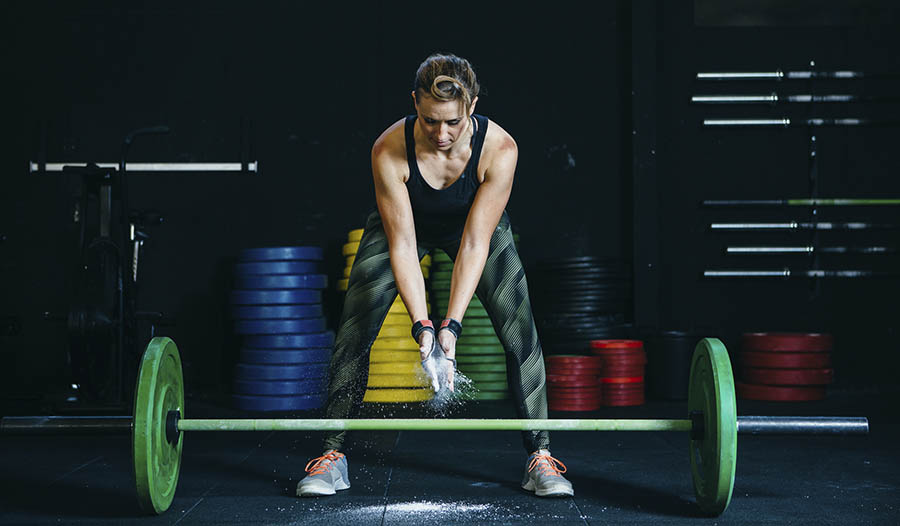 By Venus Ramos, MD
You train hard and eat healthily. But if you're a woman who wants to optimize her workouts and nutrition, adding the right sports supplements can give you an extra edge.
With the vast array of sports supplements available, it can be confusing to know where to start. Here are 3 supplements that women should put at the top of their list for consideration.
Protein
Protein is probably the most common workout supplement and for good reason. Having an adequate amount of protein intake is important to build, repair and maintain muscle. So even if you are not looking to build a muscular physique, protein is vital for your body's recovery if you're a female with an active lifestyle.
There are many types of protein, but whey is the most popular because it is rapidly absorbed and contains a wide range of branched-chain amino acids. However, researchers at the University of Massachusetts Lowell recently showed that plant protein can be just a beneficial as animal protein for building muscle mass and strength.
BCAA
Amino acids are basically the building blocks of protein, and some are called essential because the body cannot make them. Therefore, you must obtain them from food, supplementation or a combination of both. Branched chain amino acids (BCAA) are essential amino acids which include leucine, isoleucine and valine.
BCAA is a popular nutritional supplement for both endurance and strength sports because research has demonstrated that they can reduce exercise-related muscle soreness, prevent mental and physical fatigue during exercise, and build more muscle following resistance training.
A review of the studies available to date suggests that a reasonable dose of BCAA is 100 mg per kilogram of body weight per day to prevent fatigue, reduce muscle soreness, and help build or maintain muscle.
When Should You Take Protein and BCAA?
Most evidence-based fitness professionals agree that you should consume protein following exercise. After training, muscles are more responsive to the muscle-building stimulus that protein provides. The rate of muscle protein breakdown begins to quickly rise after a workout, and protein intake during this time helps to negate this.
You can also take protein first thing in the morning to feed your body after several hours of no caloric intake during sleep. Another option is to use a protein supplement to replace a protein in a meal.
BCAA can boost your energy during a workout. So, if you sip on BCAA during training, not only will it hydrate your body, it can also help you train longer and with more intensity.
Creatine
The muscles of your body contain creatine which provides your cells with quick energy. It is used as a supplement to increase your potential energy, helping your muscles work harder and longer. Creatine also has an antioxidant effect which can reduce muscle damage, improve recovery and preserve lean muscle.
When first starting to take creatine, it used to be popular to do an initial "loading phase" where you consume 20 to 25 grams daily and later decrease the amount. However, there is no strong evidence that taking more than 5 grams of creatine daily is necessary to "load" your muscle stores.
When Should You Take Creatine?
Take 3 to 6 grams of the creatine monohydrate with a meal (or in a shake) each day. It's actually best to consume creatine before resistance training and in combination with a simple sugar like glucose or dextrose, or with a meal containing protein and carbohydrates. This stimulates the release of insulin which drives creatine and other nutrients into your muscle cells giving them an energy boost for your workout.